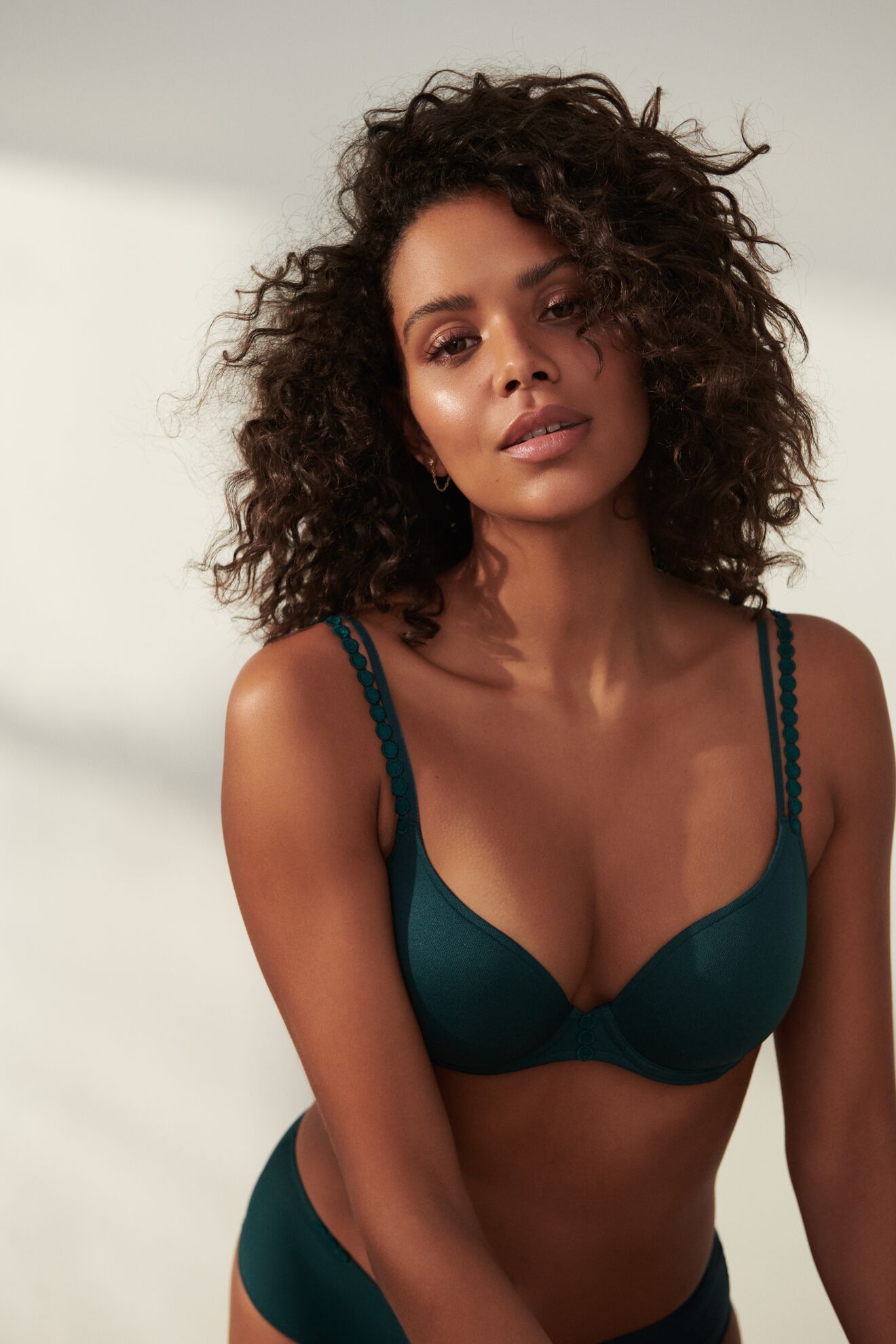 FALL REFRESH
It's that time of year when closets are reorganized to make room for warmer clothing. It's also a great time to assess your lingerie and replace those pieces that are a little tired, stretched out and don't provide the support and coverage that is needed. With schools and normal routines resuming after summer vacations, make sure to plan time for yourself to visit J'adore for a bra fitting. It's perfect timing for a lingerie FALL REFRESH!
Life often brings many changes to our bodies which is why it is so important that you have a proper bra fitting done every year to find the right style and fit for your current body shape. You may have a favorite bra in your drawer, that "go to bra", but it might not be the best shape for you now.
Different bra sizes and cup shapes will give the lift that is needed to keep your breasts from sitting low. Whatever your age, the best possible lift to your breasts is the most desirable look!
These are a few things that might be a sign it's time to REPLACE your current bra:
If your bra doesn't provide as much lift or support as it used to.

If your bra band is riding up your back, then it is time to get refitted!

If the straps keep falling off your shoulder. They should stay in place without adjusting multiple times during the day!

If your breasts are coming out the top edge of the bra or the cup is puckering!

If you can't wait to take it off at the end of the day!
Visit us in person or online to get a Fall Refresh, the fall arrivals from our favorite brands are here!