Save
Save
Currently, the following brands are available online. We are adding new products and brands regularly to our online shopping, so check back often, and let us know if there is something in particular you are looking for.
Anita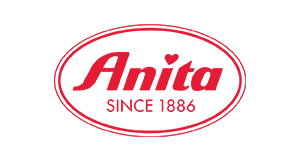 BedHead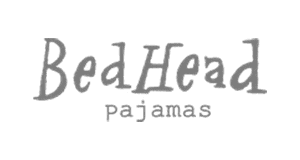 Chantelle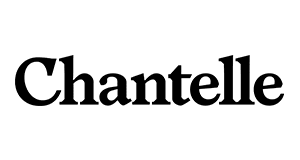 Corin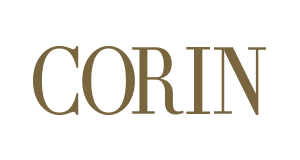 Felina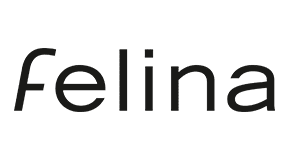 Freya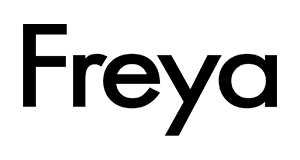 Hanky Panky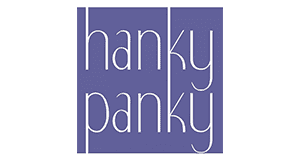 Janira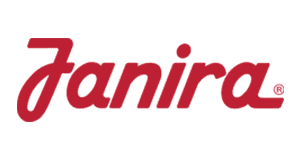 Prima Donna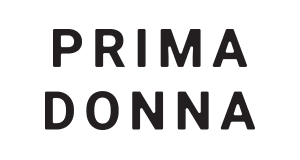 Shan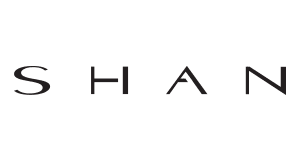 Simone Perele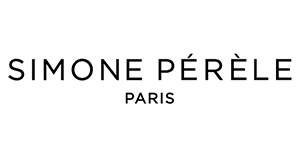 Soak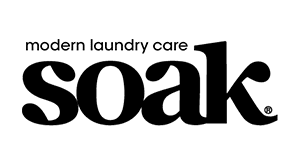 Additional Brands Available in Our Store
We invite you to visit our store in Downtown Whitby and browse all of the brands we carry. Our staff would be please to assist you with sizings and fittings, in fact, we can't wait to see you!