Let us introduce ourselves… 
J'adore Intimates strives to be Durham's #1 Bra Fitting Boutique focusing on making clients comfortable with the bra fitting process and ensuring a proper fit in bras and swimwear. Client satisfaction is our top priority.   
Bra fitting is more than just finding the correct size. There is a physical and emotional connection that is very exciting to witness. Feeling good about yourself comes from the inside no matter your size. A good fitting bra or beautiful lingerie can enhance that confidence.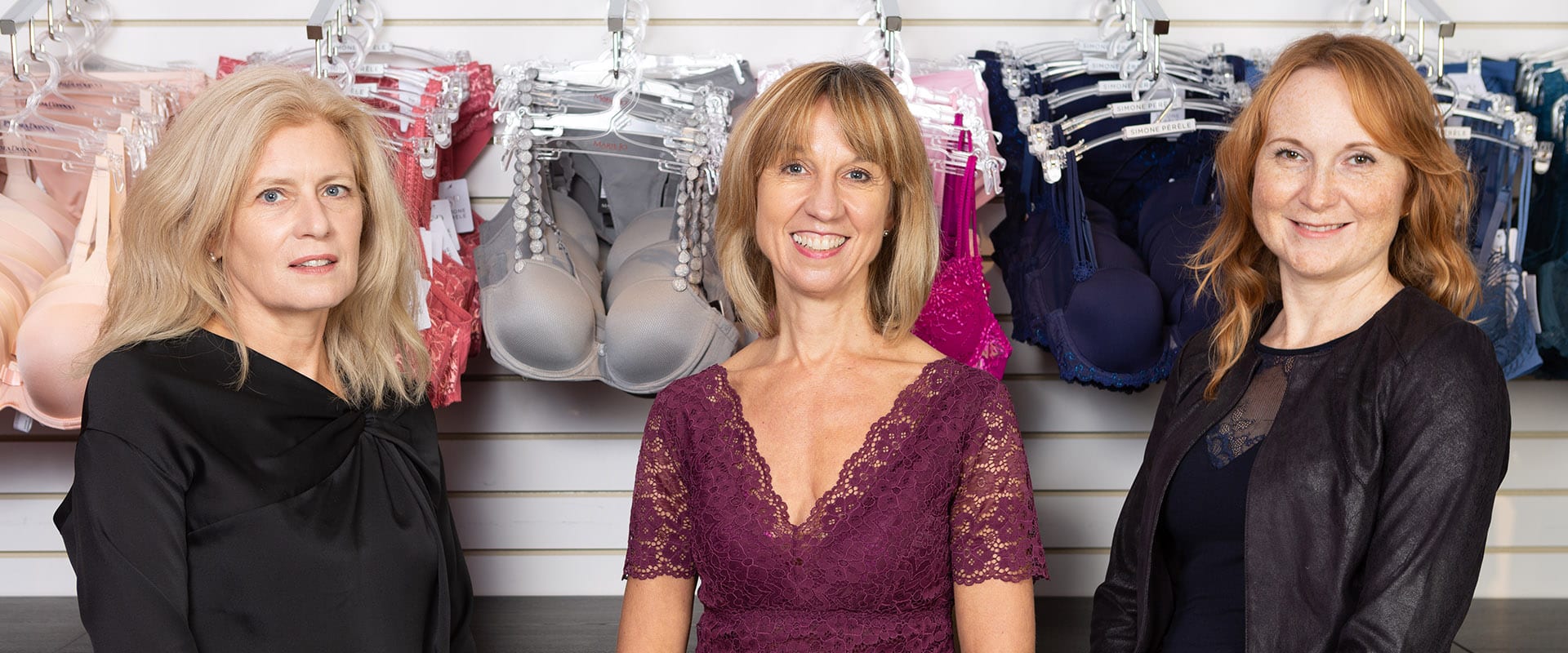 Nancy Elms, Boutique Owner
Lingerie has been a longtime passion of Nancy's, feeling she could impact the intimate apparel business in Toronto best by operating her own boutique. She opened her first location in uptown Toronto. Nancy has owned and operated a fine lingerie boutique for more than 25 years and possesses a wealth of knowledge and experience in bras and bra fittings. Nancy now services the Durham area with her boutique J'adore Intimates in downtown Whitby.
Nancy focuses on curating basic and seasonal assortments with European brands that suit a range of body types and shapes. Outside of support and fit, the ultimate requirements in selecting lingerie are colour, pattern and unique details and key in Nancy's selection for purchasing the best assortment for her boutique and client's new lingerie purchase! Nancy quickly sizes the client up and finds the perfect bra and swimwear pieces for their particular needs.
Nancy works one on one with the client to ensure the perfect fit is found. Enjoys making her clients happy and feeling great about themselves with a properly fitted bra. Service and satisfaction being utmost to Nancy, if you require something outside of the assortment, she will do her best in placing a special order just for you.
Swimwear was a natural extension to the bra business. An avid traveller to warm destinations Nancy is always looking for what's new in cruisewear. Nancy also services women who are looking for exceptional quality and supportive suits. The swimwear she selects for the boutique focuses on pieces that are supportive with a bra-like fit. 
Margot Clarkson, Bra Fitter and Swimwear Specialist
Margot has had many years of design and product development for major apparel brands which has provided a great knowledge base for knowing when something is fitting perfectly!
Margot's fabric knowledge and love for swimwear allows her to select the perfect suit for your needs and body shape. She will spend a lot of time working one to one with the client to find the right swim pieces with coordinating cover ups and accessories.
Margot's soft, non-obtrusive approach brings a comfort level to her fitting sessions. She takes her time with each client to find the right style and fit for the client's particular needs.
Margot was a client of Nancy's for many years and shares her love of lingerie!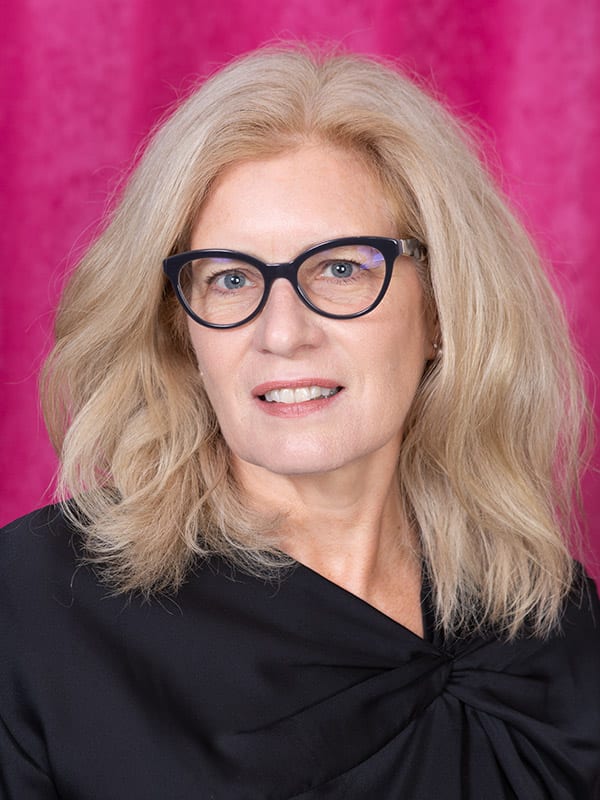 Margot
Bra Fitter and Swimwear Specialist
We look forward to having the privilege of fitting you!