We value your feedback and strive to ensure our customers are completely satisfied. If you have visited our store either online or in person, we would love to hear from you.
What Our Customers Are Saying:
Excellent experience. I had a fitting elsewhere last year and left feeling like it was my body shape that made it difficult to find a well fitting bra from their selection. Apparently that is not the case! I left my appointment not with just beautiful well fitting bras, but also a greater sense of self confidence. Thank you.
Lauren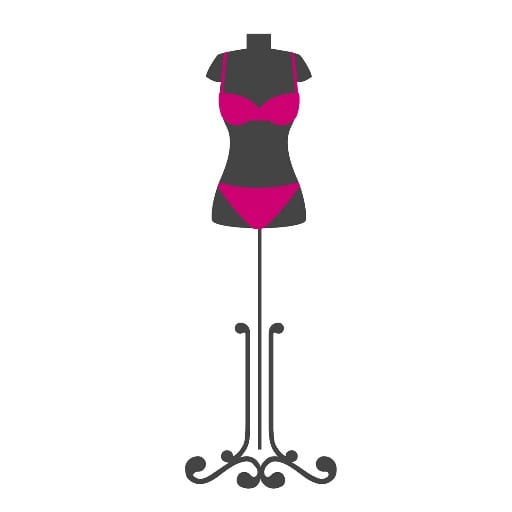 I have been going to J'adore Intimates for several years and have always had excellent service. Their products are outstanding quality that last. Recently I went for a new bra fitting and again was pleased with the attention I received.
Liz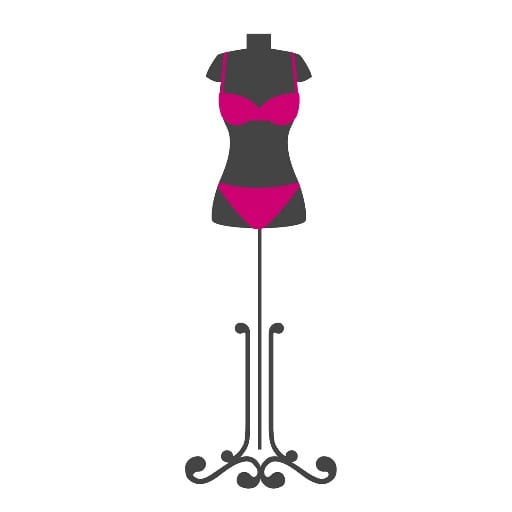 Nancy is professional and extremely knowledgeable in bra fittings, as well as her choices of swimwear and lingerie. She and her staff looked after my 89 year old mom and she was impressed. She never had a proper bra fitting and is so happy with her choices. I wouldn't shop anywhere else for elegant swimwear and lingerie!
Lori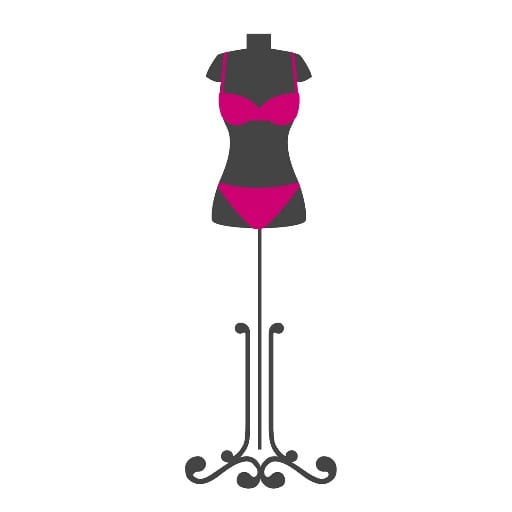 I love my new Marie Jo bra! I am in heaven! It fits perfectly. I can't believe how uncomfortable some of them have become – probably due to body shifting and age of the bras! I am in love with this bra and so comfy! Thank you!
Rosemary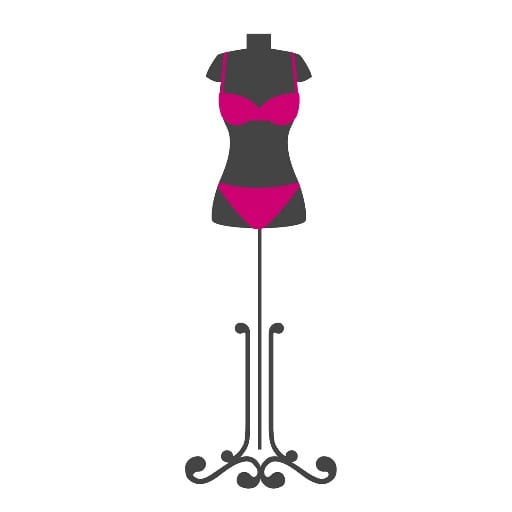 Always a pleasant experience at J'adore Intimates. I would and do recommend for anyone needing quality bras to book a fitting and enjoy the experience. You won't regret it.
Michelle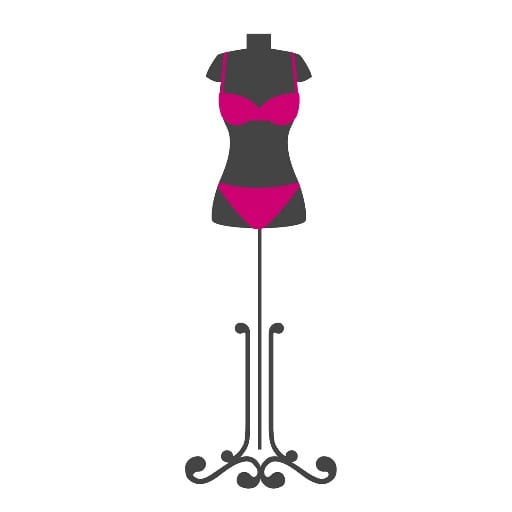 A very charming store. I was really impressed with the bra-size range they offer as well as with the quality of their brands. They carry a variety of French brands I hadn't been able to find anywhere else. The sales associates are really knowledgeable and friendly. They don't push you into buying and are very patient. I also really liked their swimwear selection. Highly recommend this store.
Maria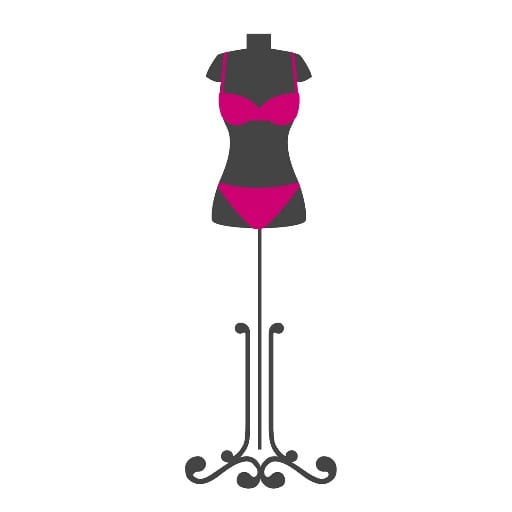 My new bras arrived on my doorstep and were tried on in a heartbeat! I have never bought a bra before without trying it on first but it is a beautiful fit as it was recommended by Nancy based on my other style. The set is absolutely beautiful! I am definitely spoiled! Well done Nancy! A very happy camper!
Dawna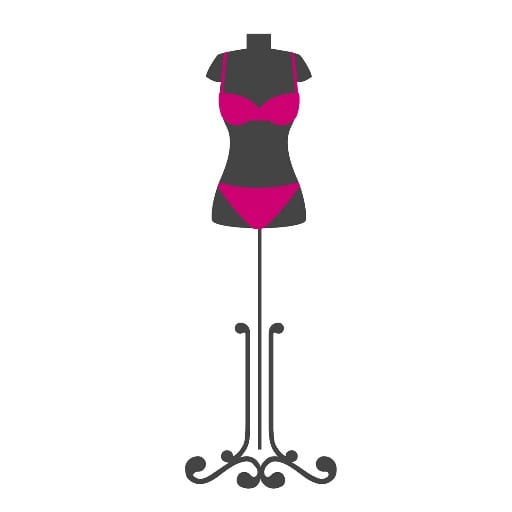 Just wanted to say I had a great experience at your store today. Always impressed by the knowledge but felt super comfortable in these different times. And can't believe I can get bras I love in under ten minutes. Under these circumstances or regular ones. Bra shopping used to be something I hated but you have made it something to look forward to. I really appreciate your expertise and I will continue to recommend you to everyone I know!
Thank you!!!!
Samantha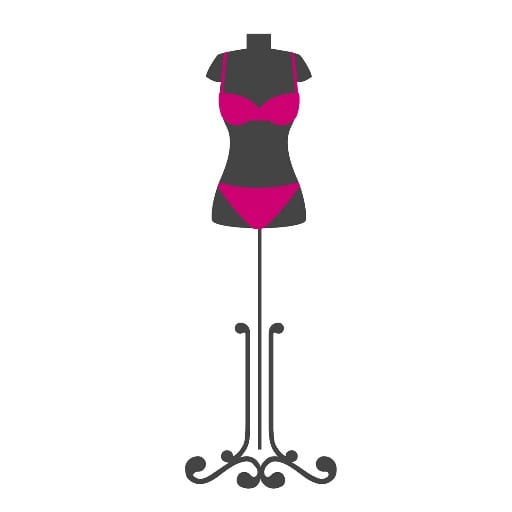 This was a great "first" experience. The staff was warm and welcoming and truly accommodating. My 87 year old mom was comfortable being fitted and we left with her wearing a new bra home. Thank you so much for everything. We have definitely found a new favorite place to visit.
Eleanor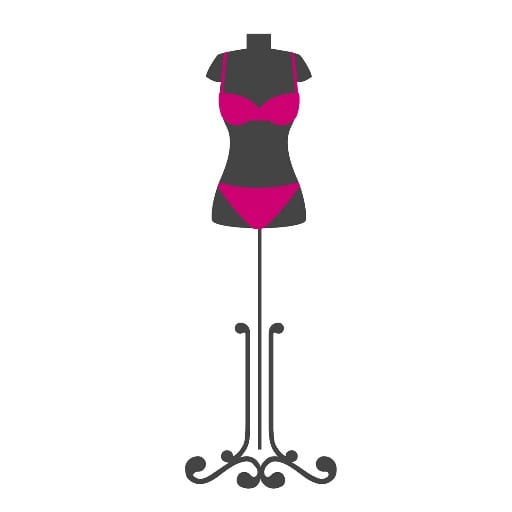 I have such a hard time finding bras and bathing suits so I'm so excited to find somewhere great and close to home. The ladies were so hopefully, bringing me anything and everything to try on. They even ordered me a size in once I had decided on what I wanted as they didn't have it stock. The prices for these specialty items are usually not cheap but I was happily surprised how many sale items they had for a great value. They also have many styles that are cute and cater to a younger crowd. Will definitely be returning!
Olivia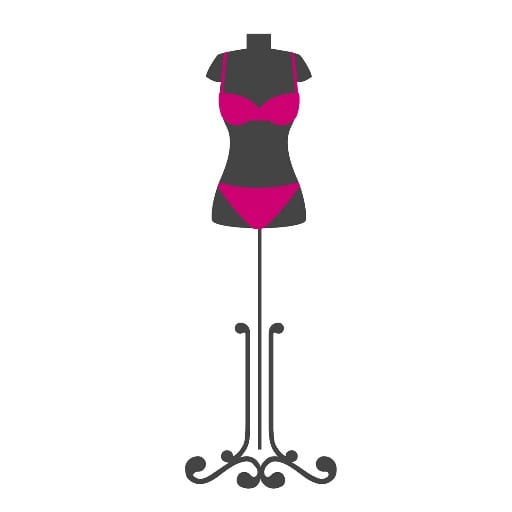 Margot was very professional and knowledgeable during my bra fitting appointment. She listened to all the ideas I had about the type, style, and fit of the bras I was interested in. She was very patient and kept coming back with a different style until we found what was appropriate for me personally. I was satisfied with the bra I purchased and also have one on order. I will absolutely be returning in the future. Thank you for a very accommodating appointment.
Jane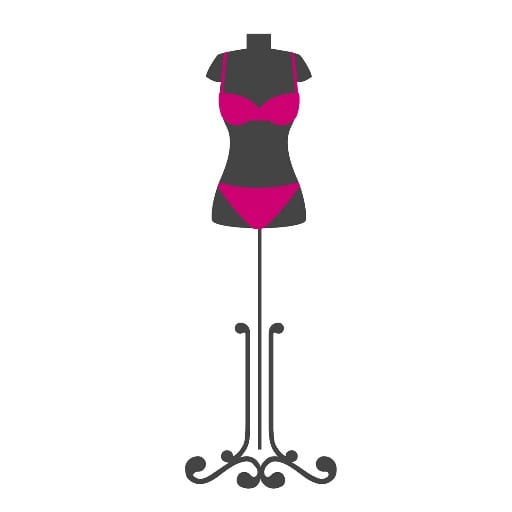 Beautiful selection. I invested in good quality bras. Amazing fit and comfort, what a difference. Thanks!
Steph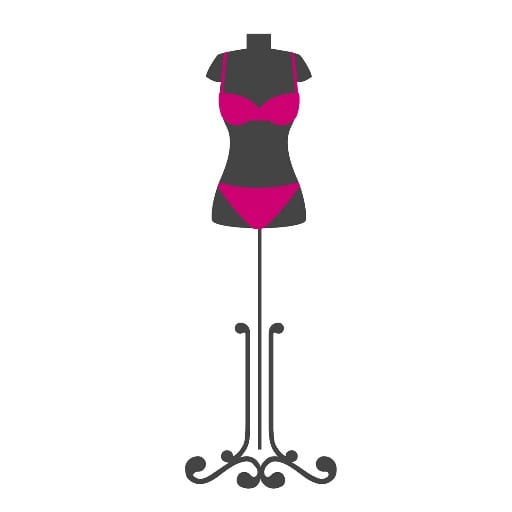 We look forward to having the privilege of fitting you!